NEW HORIZONS ACADEMY
Where kids come first!
WE EXIST FOR OUR STUDENTS
New Horizons Academy is organized and operated under the policies and procedures established by Sara's Garden with campuses located in Wauseon and Holland (Springfield), Ohio. New Horizons Academy is a private charter school that offers a holistic, all-encompassing educational path for children who have special learning needs. NHA serves children who are preschool through grade twelve. Our mission is to provide the highest quality of educational programming available and empower children with disabilities to recognize and optimize their full potential.
To maintain the safety and security of the clients we have implemented a video surveillance system that monitors and records activity in all areas of the facility. The general public has access to the lobby of each campus but the entrance into the actual school itself is locked via a magnetic security system.
The smaller rooms throughout the building function as staff offices, instructional classrooms, multi-sensory rooms and storage. All classrooms utilize SmartBoard technology for delivering educational lesson plans.
The kitchen comes in handy when teaching our children life skills. For example, standing at the sink or walking around the kitchen to identify the appliances.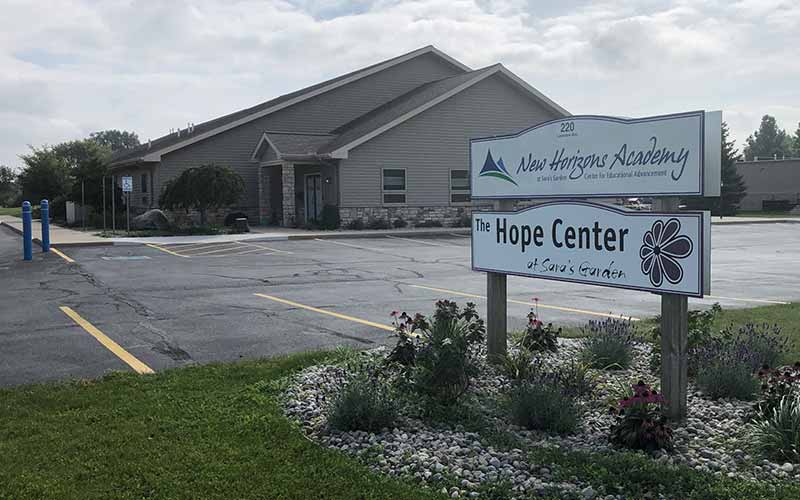 Wauseon Campus
220 Lawrence Avenue, Wauseon, OH 43567
ph: 419.335.7272
fax: 419.335.5564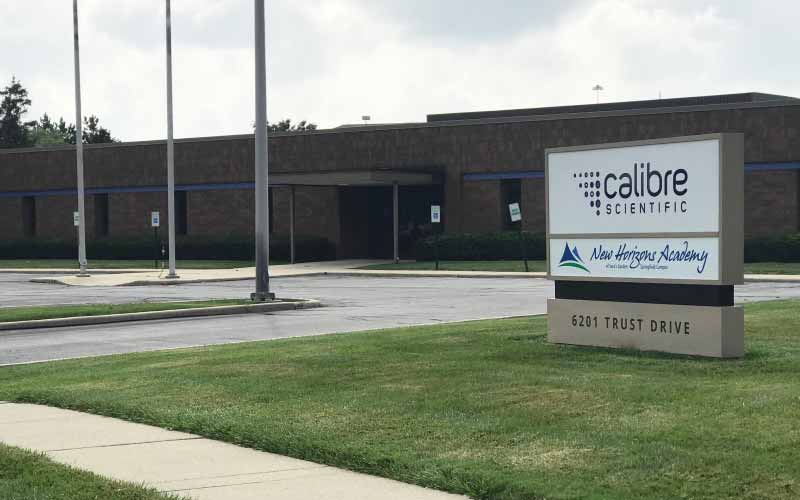 Springfield Campus
6201 Trust Drive, Holland, OH 43528
ph: 567.703.1322
fax: 567.703.1270