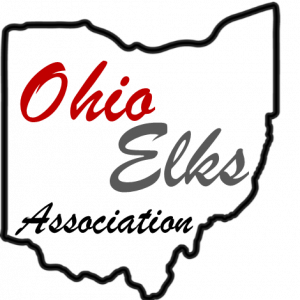 A BIG Thank You to the Ohio Elks Association & the Toledo-Sylvania Elks Lodge #53!
In the midst of the uncertainty caused by the coronavirus pandemic, it is SO good to know that there is good in the world, that people care, and that the Ohio Elks Association supports Sara's Garden and our special needs kids!
The Ohio Elks Cerebral Palsy (CP) Fund just awarded Sara's Garden $15,000 towards our multi-sensory, fully accessible, playground equipment and therapy space for our new regional special needs school in Springfield Township or Holland, Ohio, serving the special education needs of students and parents from across Northwest Ohio and the Greater Toledo Area.  The multi-sensory, fully accessible playground will be used for physical education programs, play groups, conductive education classes, recess, and therapy sessions.  This equipment is very important in meeting the educational, functional, therapy, treatment, and independent care needs of our special needs students and Summer Skills Camp participants.
Thank you, Ohio Elks Association!
For more information on the playground project or to donate to it, please email info@sarasgarden.org.